---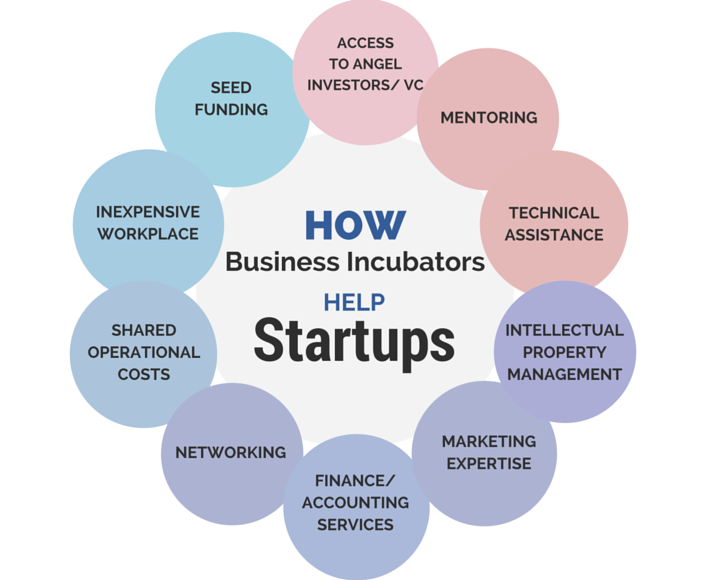 More young people are running their own businesses which are starting at school.
As a school, we pride ourselves on preparing our school leavers for the future and Openground hopes to add to this.
The primary aim of Openground is to provide a pathway between academic theory and learning, and the practical reality of running a business.
Not only are we providing students with the opportunity to start their own businesses, but we are also hoping that participating students will learn essential core skills and develop confidence in critical thinking, problem-solving, communication, collaboration, teamwork, resilience – readying them for the real world of business or whatever path they choose to take.
Think – Business Incubator! We will help you with all things depicted on the diagram, all while you are still at school.
Openground will be open to Year 13 students and will also allow participants to get Level 3 and University Entrance.
How will Openground Achieve this?
Students in Openground will study 4 university approved subjects, of which one of these will be Level 3 Business Studies.
You will choose three other UE approved subjects - however we highly recommend English and Mathematics with Statistics – but students will choose.
Openground student's day structure:
4 periods per day will be for the teaching and learning of your 4 UE approved subjects (including Level 3 Business Studies)
2 periods per day will be spent in the Openground room learning about business and working on setting up your own business.
(From Mid-Year, this will become 3 periods per day once the content for Level 3 Business has been completed)
Other Learnings
Throughout the year the start-up businesses will be supported by the Director of Openground and business mentors. Openground students will also have the time to complete short courses, attend seminars/talks in key areas, appropriate to the skills they need to develop such as building resilience, problem solving, communication skills, market validation, financial decision making (eg using Xero). They will also get to attend networking events. There are many business people who are already signed on to help Openground students in some capacity.
Access to Start-Up Capital
One of the most exciting aspects of Openground is the access to start-up capital. There will be multiple 'Shark Tanks' throughout the year, where businesses will be able to pitch in the hope of gaining that much-needed capital to make their idea a reality, as either an investment or as a loan from The Foundation. Please note: Businesses are NOT guaranteed an investment.
If your company is unsuccessful in gaining any finance, you will stay in Openground and continue with your learning and mentoring to get your business up and running, you will need to find an alternative source of capital to do so.
Application Process
Openground is open to a range of applicants!
Pre-Requisites – are you?
Well on your way to completing and passing a Level 2 certificate
Have NCEA Literacy and Numeracy
Achieved Endorsement in ONE of Level 2 Accounting/Business Studies/Economics (preferred but not required)
Attendance higher than 95%
Round ONE:
You must firstly submit a written application to Mrs Russell – Openground Director by 20th August (Friday week 4)
We realise that you may not be at the stage where you have the next 'big idea' but maybe you have a unique skill set to offer a business ie financial, IT, design, good communication skills for example.
Your written application should include:
Who am I? – should include a brief background, areas of passion, strengths and weaknesses
Why am I applying?
Business Idea – including the problem and the solution they have identified and how far through the planning process you are, or Key skill set for success in business
Personal vision for next 5 years.
Round TWO
Shortlisted candidates/groups will then head to a Shark Tank style presentation when you will get your first chance to present you or your idea to a panel. This would be no more than 5mins long. Details of what to include will go to successful candidates closer to the time. This will happen later in term 3.
If you are not sure, take a chance and apply for round one, you can always change your mind.
If you have any questions or would like to discuss your options, please contact Mrs Russell, Director Openground – [email protected].
---
Commerce at Westlake Boys High School
For information about each course at each year level, please follow the link to the course information:
Commerce Courses at Westlake