---
"Ko te reo Māori te kākahu o te whakaaro te huarahi i te ao tūroa"
"The Māori language cloaks Māori thought and provides a pathway to the wider world''
(Sir James Henare 1984)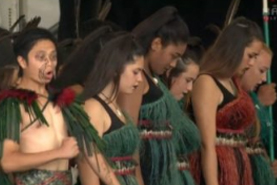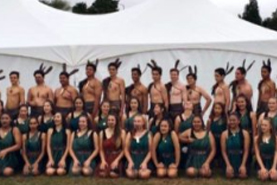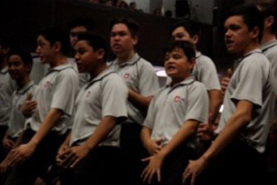 Te Puna o Te Reo Māori me ngā Tikanga ~ the Māori Department at Westlake Boys High School aims to pursue excellence in learning te reo Māori, while creating opportunities for our students with new and exciting pathways in learning the indigenous language of New Zealand.
There are additional opportunities through Kapa Haka, Ngā Manu Kōrero Speech Competition, haerenga (trips), marae noho and various cultural exchanges.
Junior Māori - Te Wahanga Teina
This enables students to learn basic te reo Māori and tikanga. We place an emphasis on students gaining confidence to help them continue the journey of learning te reo Māori at a higher level. Te Reo Māori is a language that can be taken at Year 9 and Year 10 for the whole year.
Senior Te Reo Māori - Te Wahanga Tuakana
This is an opportunity for students to challenge themselves in a safe and thriving learning environment and excel in learning te reo Māori me ōna tikanga. We support all our students with learning in and out of the classroom.
Being involved in the wider Māori community enables our students to have a better understanding of what is being taught.
By the end of Senior Māori we aim that our students have competence in written and spoken Māori, and a genuine respect for Māori customs and protocol.
Māori Performing Arts - Ngā Taonga Kāmehameha
'Kia kawea tātou e te rēhia'
'Let us be taken by the spirit of joy, of entertainment'
2017 will see the introduction of Māori Performing Arts as a subject from Year 10 to Year 13. Māori Performing Arts will introduce numerous opportunities to students who have a passion for kapa haka and have an interest in the performing arts.
Students will have the opportunity to perform at local, regional and at international events. Polyfest is one of the main events the kapa haka will practice for but they will also perform at designated school events. Nau mai, haere mai ki te ao o te mahi a te rēhia!