---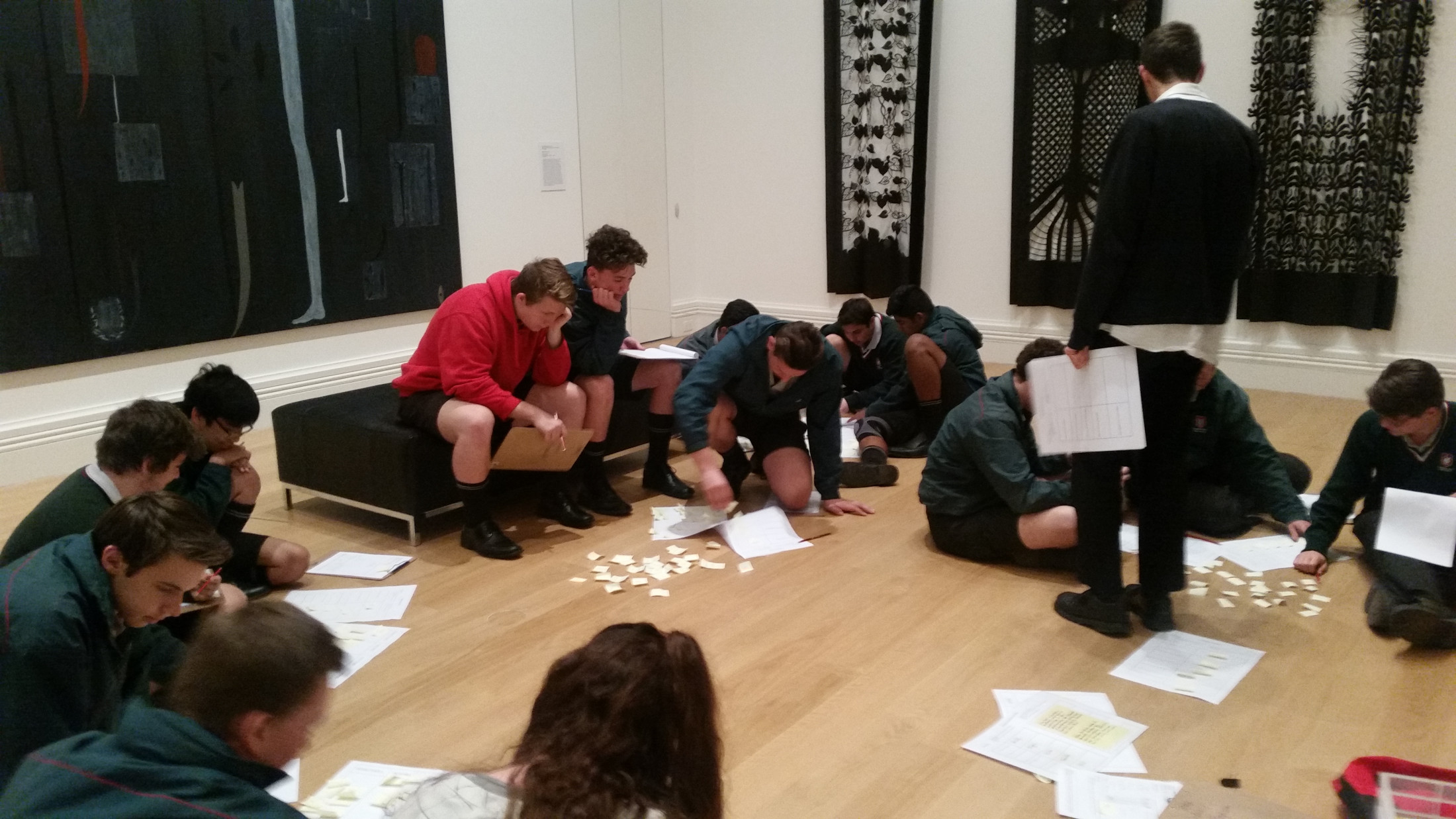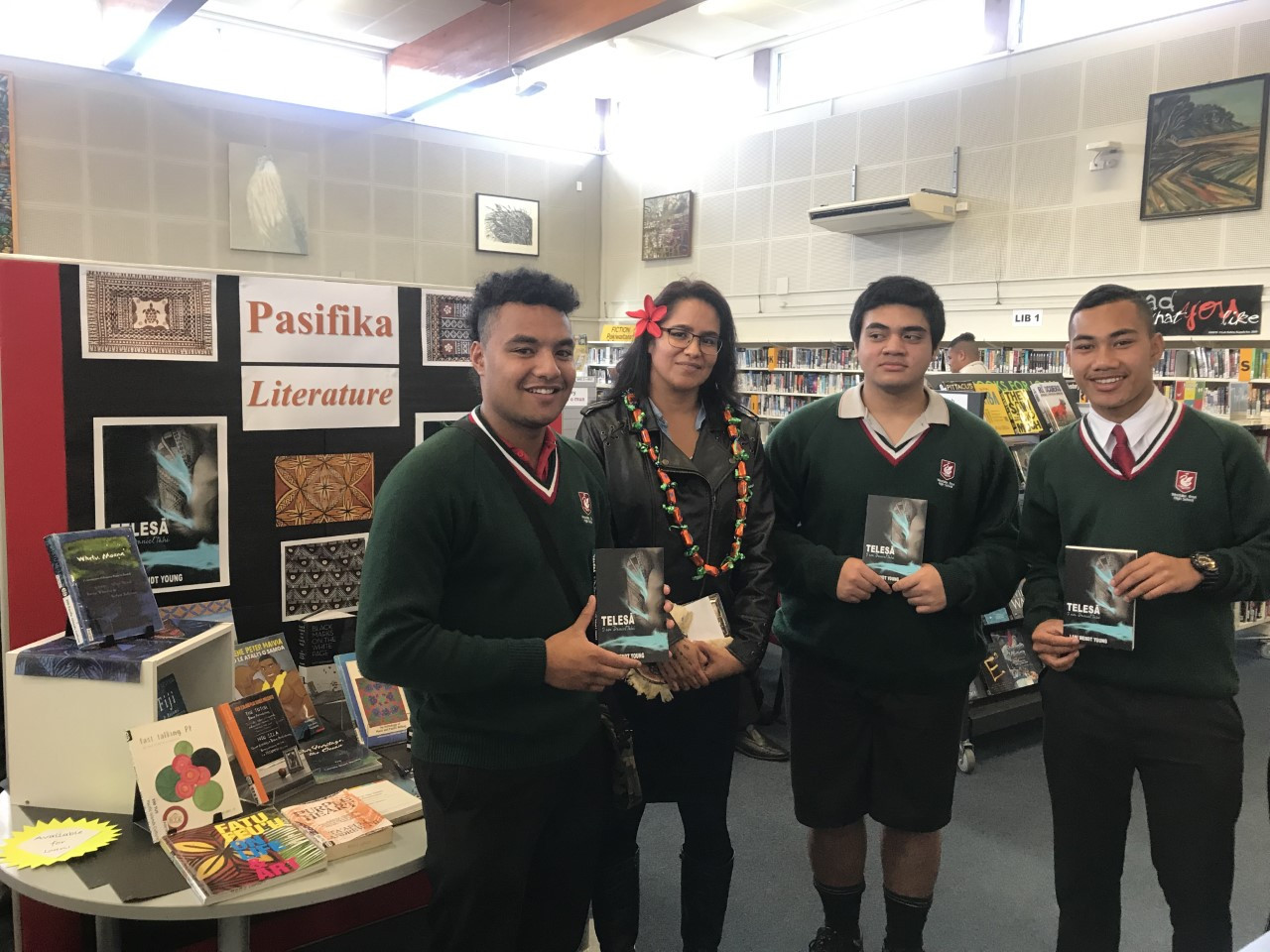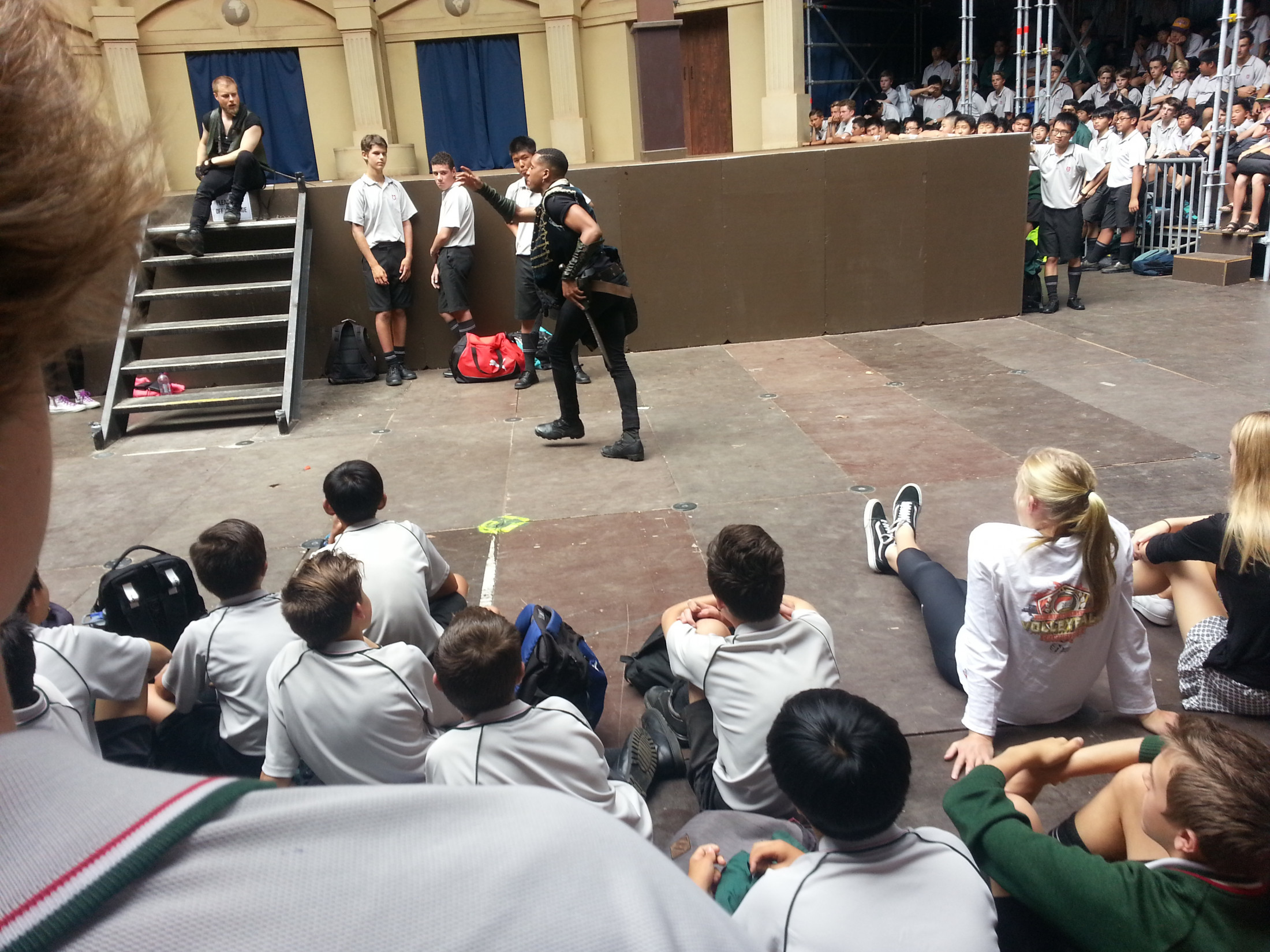 Why Study English?
Literacy in English gives students access to the understanding, knowledge, and skills they need to participate fully in the social, cultural, political, and economic life of New Zealand and the wider world.
To be successful participants, they need to be effective oral, written, and visual communicators who are able to think critically and in depth. By understanding how language works, students are equipped to make appropriate language choices and apply them in a range of contexts. Students learn to deconstruct and critically interrogate texts in order to understand the power of language to enrich and shape their own and others' lives. Students appreciate and enjoy texts in all their forms.
The study of New Zealand and world literature contributes to students' developing sense of identity, their awareness of New Zealand's bicultural heritage, and their understanding of the world. Success in English is fundamental to success across the curriculum. English presents students with opportunities to engage with and develop the key competencies in diverse contexts.
---
Why Study Media?
Media Studies is an academic subject where students examine the role of media in society. In Media Studies students will develop their understanding and knowledge of how the media construct messages about individuals, communities and cultures, and how media is controlled, produced, and distributed.
Students will develop critical media literacy skills needed to participate in the social, cultural, political, and economic life of New Zealand and the wider world. Media Studies provides an opportunity to study various genres and develop the knowledge and skills to devise, plan and create short films that will engage their audiences.
---
Why Study Drama?
Do you want to be able to speak publicly and seem extremely confident, even if you're not? Do you want to understand the nuances of body language and verbal communication and be able to 'read people'? Do you read things and think about the psychology of the character and imagine their lives beyond the confines of the page? Have you got a great imagination but find that most subjects don't allow you to use it? Are you practical and energetic?
In Drama, you will do everything from building and designing sets to writing and directing your own plays. You will be in Drama production. You will learn about different styles of theatre and you will go on trips to see plays and shows all while gaining credits for University Entrance.
---
English at Westlake Boys High School
For information about each course at each year level, please follow the link to the course information:
English Courses at Westlake