---
What is Digital Technologies?
Digital technologies impact on every aspect of our lives and are vitally important to New Zealand's growth in the 21st century. Digital Technologies gives students opportunities to develop knowledge and skills with digital technologies so they are equipped to respond to rapid changes in our society.
Digital Technologies allows students to develop an appreciation of the range and power of computer applications and learn to solve problems. By considering a broad range of computer applications, students develop an understanding of the power and versatility of the computer and the benefits of its use, but also its limitations and potential disadvantages. The skills learnt can also be used in other areas of study and in everyday life.
---
The Aims of Digital Technologies
The aims of Digital Technologies are to:
Provide students with the opportunity to foster an interest in, enjoyment of, and confidence in the use of digital technologies.
Provide students with the ability to program and use common software applications, including word processors, spreadsheets, databases, interactive presentation software, e-mail, web browsers and website design etc.
Develop a greater awareness of how digital technologies are used in the workplace, and consider the impact of new technologies on methods of working and on social, economic, ethical and moral issues.
Prepare students for further education and/or future employment.
---
Why Choose Digital Technologies?
Digital Technologies courses will appeal to students who:
enjoy study that is relevant to their own lives and experience
want the opportunity to carry out practical work and be creative
enjoy solving problems
want to develop their digital technologies skills for use at home or on the go, in industry and commerce.
---
Facilities
The Digital Technologies Department has excellent facilities with four air-conditioned classrooms of desktop computers. Class sizes allow for one computer per student. The software available is up to date. The department makes use of Microsoft Teams for distributing materials, collecting work from students and for collaborative work. Students make use of OneDrive so they can access their files from wherever they are.
---
Code Club
Code club is a popular afterschool activity at Westlake. It is an opportunity for students with a passion and interest in coding can meet other, like-minded people. Code club is a time to learn about coding, ask questions, learn from each other's experiences and have fun. Students often spend this time to work on their own projects. We have many students who are learning to code in the Python language, making websites using HTML, CSS and JavaScript. We also have several students who love to experiment with other interesting programming languages.
---
E-sports Club
This year Westlake Boys High School has delved into the competitive world of E-sports. Westlake has 5 teams who compete competitively in the High School League of Legends Championship for Australia and New Zealand. The championship has 2 divisions: Open competition for experienced players and a beginner's competition for those new to League of Legends. Teams in both competitions are competing against other NZ schools and the Open competition teams are playing for a chance to square-up against the Australian division winners in Melbourne in Term 3. Not only are we part of this prestigious competition but Westlake also has an in-school tournament with over 130 boys in teams of 5 fighting it out to be the inaugural Westlake League of Legends champions. This tournament will conclude with a live final event in the school auditorium in late August.
Through these organised E-sports events we see our students developing their skills in participating in a team, partaking in healthy and respectful competition, sportsmanship, commitment, developing sound communication skills and representing the school with the utmost pride, dignity, honesty and loyalty.
We are also fortunate to be working with Breakaway E-sports, a New Zealand premier E-sports organisation which is part of the NZ Breakers basketball association. Breakaway E-sports are one of the premier E-sports franchises in the world's largest E-sports market, the Asia-Pacific. They have kindly offered our teams use of their facilities on the North Shore and are sharing their wealth of knowledge and expertise in the E-sports arena.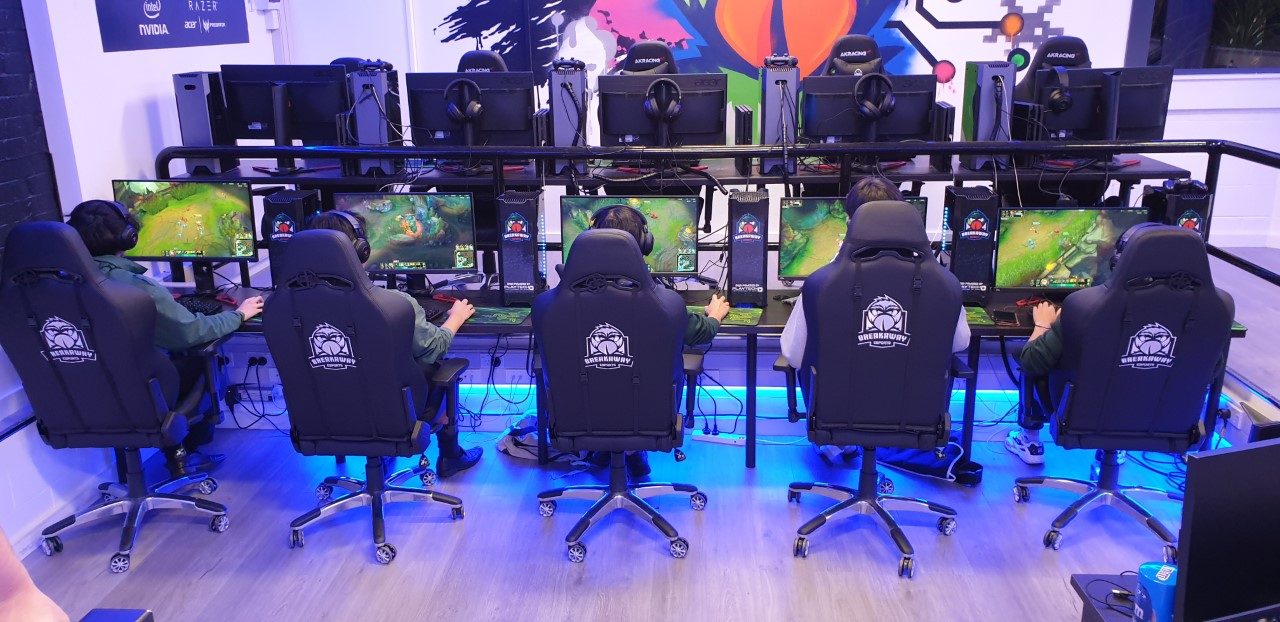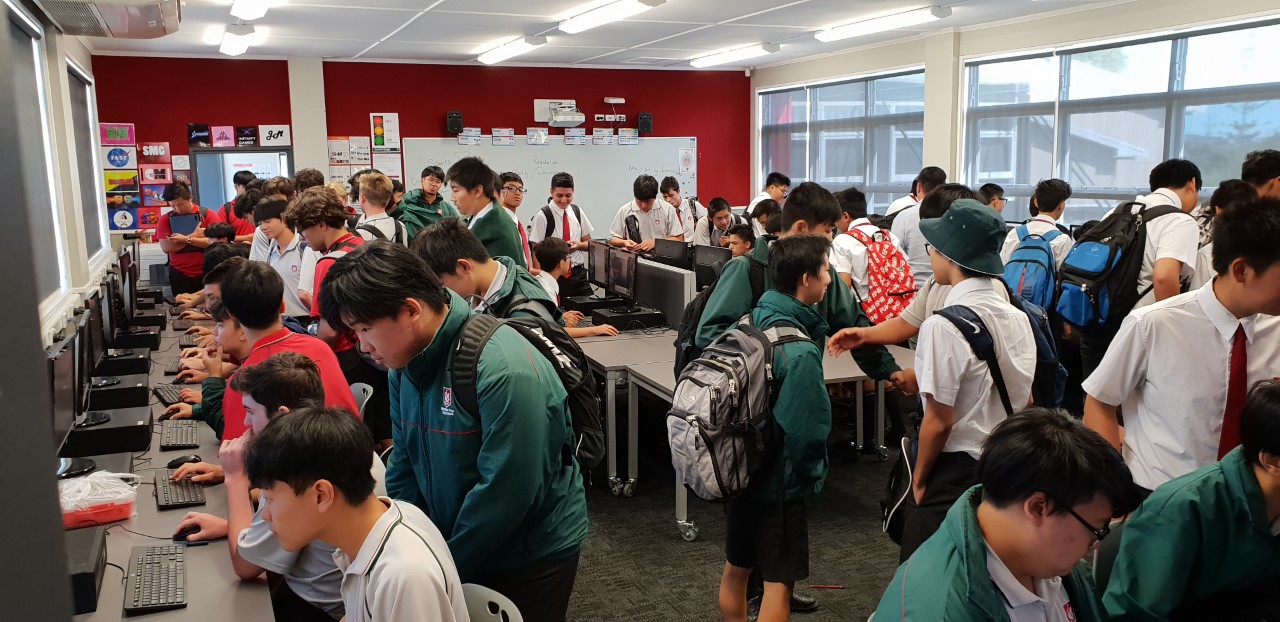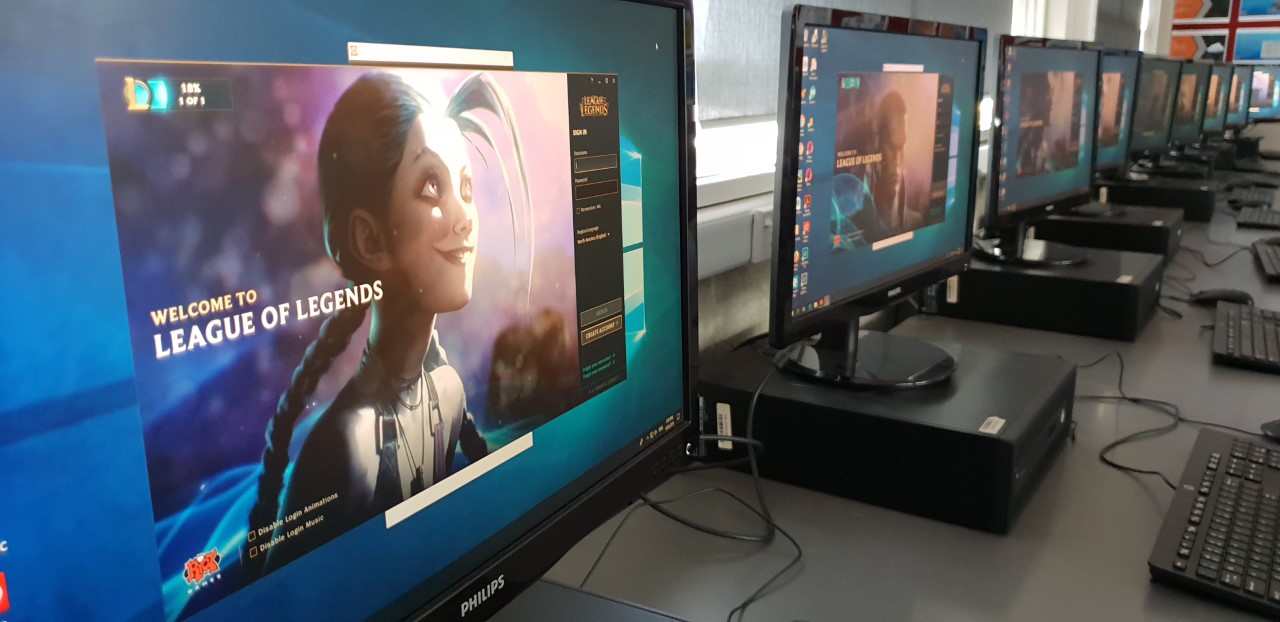 ---
Who does Digital Technologies?
Year 9 - DTC
Students take this Digital Technologies course as part of their Technology cycle.
The course focuses on developing students' skills in the areas of using Microsoft Teams, managing their files through OneDrive. These are skills which will be useful throughout their time at WBHS and beyond. It also covers the two strands of Digital Technologies:
Computational Thinking [CT]
Designing and Developing Digital Outcomes [3DO]
---
Year 10 - DTC
This is optional for students.
The course involves:
creating simple webpages and includes an NCEA unit standard
learning to programme in Python
It provides an excellent foundation for our courses in the Senior School.
---
Year 11 - NCEA Digital Technologies Level 1
This is optional for students. There are two courses offered:
11DTC - this has a mixture of Unit Standards and Achievement Standards. It includes using databases, as well as planning and creating websites. Students learn to use project management tools to organise their work and keep their project on track. There is no programming in this course.
11DTP - has a programming element to it. Students learn how to plan by writing algorithms and then code using Python. They will also learn about different searching and sorting algorithms, where they are used in real life and which is best to use in different scenarios. Through project management, students learn about tools and techniques to keep their work on track. Students will also learn how to design and create a website.
---
Year 12 - NCEA Digital Technologies Level 2
12DTC - this includes one Unit Standard which involves creating a database which is then used to create a digital information outcome for an Achievement Standard. Students will also learn how to design and create a website. It is possible to gain Course Endorsement.
12DTP - this involves planning and creating programs using Python. Students will also be planning and creating a website using HTML5 and CSS. They will learn to use project management tools to manage their work.
---
Year 13 - NCEA Digital Technologies Level 3
13DTC - Please note this course is closed entry. Students must have successfully completed 12DTC with 14+ credits at Merit or Excellence level.
13DTP - will be available in 2020 and will be closed entry. Students must have successfully completed 12DTP with 14+ credits at Merit or Excellence level.
---
Digital Technologies at Westlake Boys High School
For information about each course at each year level, please follow the link to the course information:
Digital Technologies Courses at Westlake