---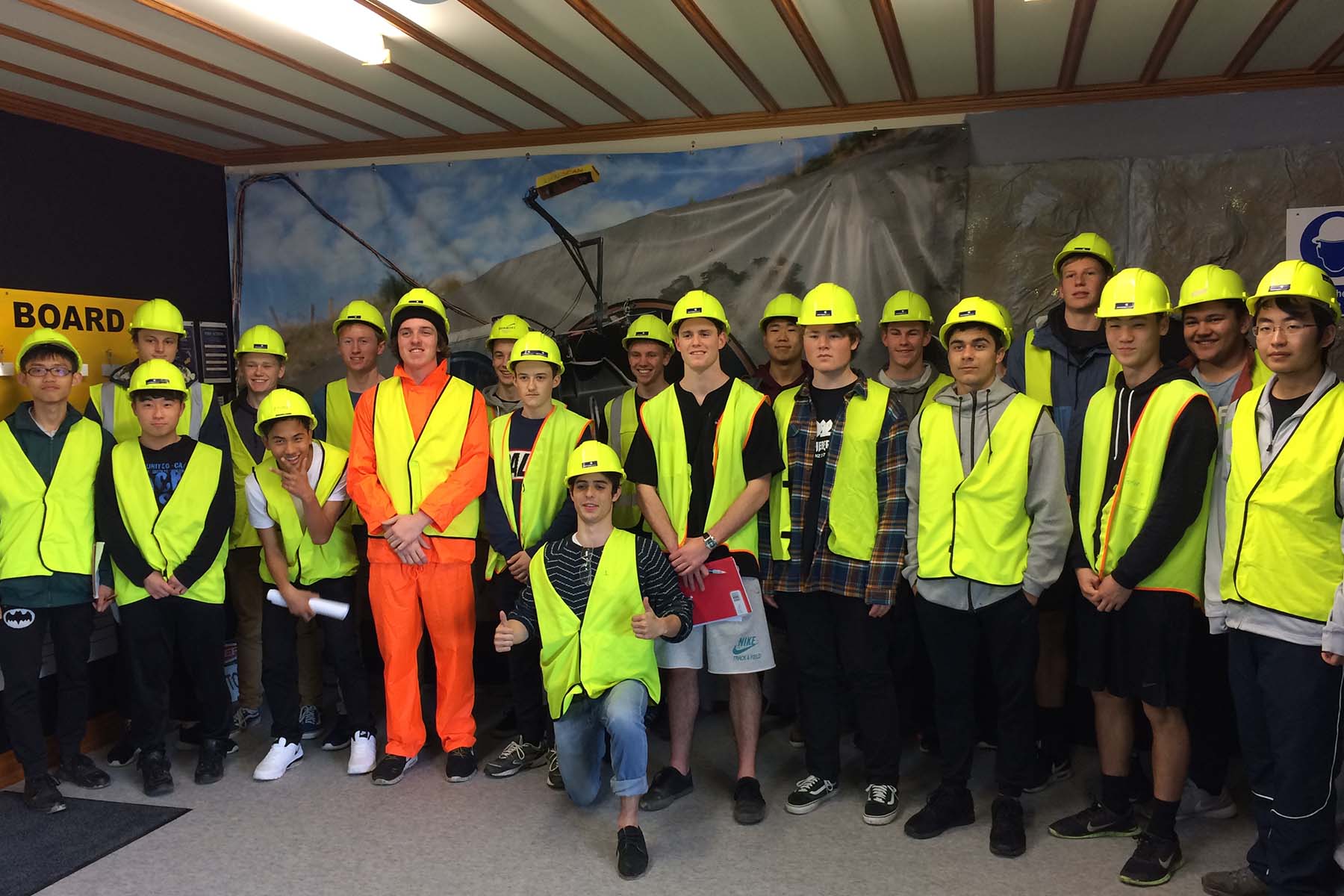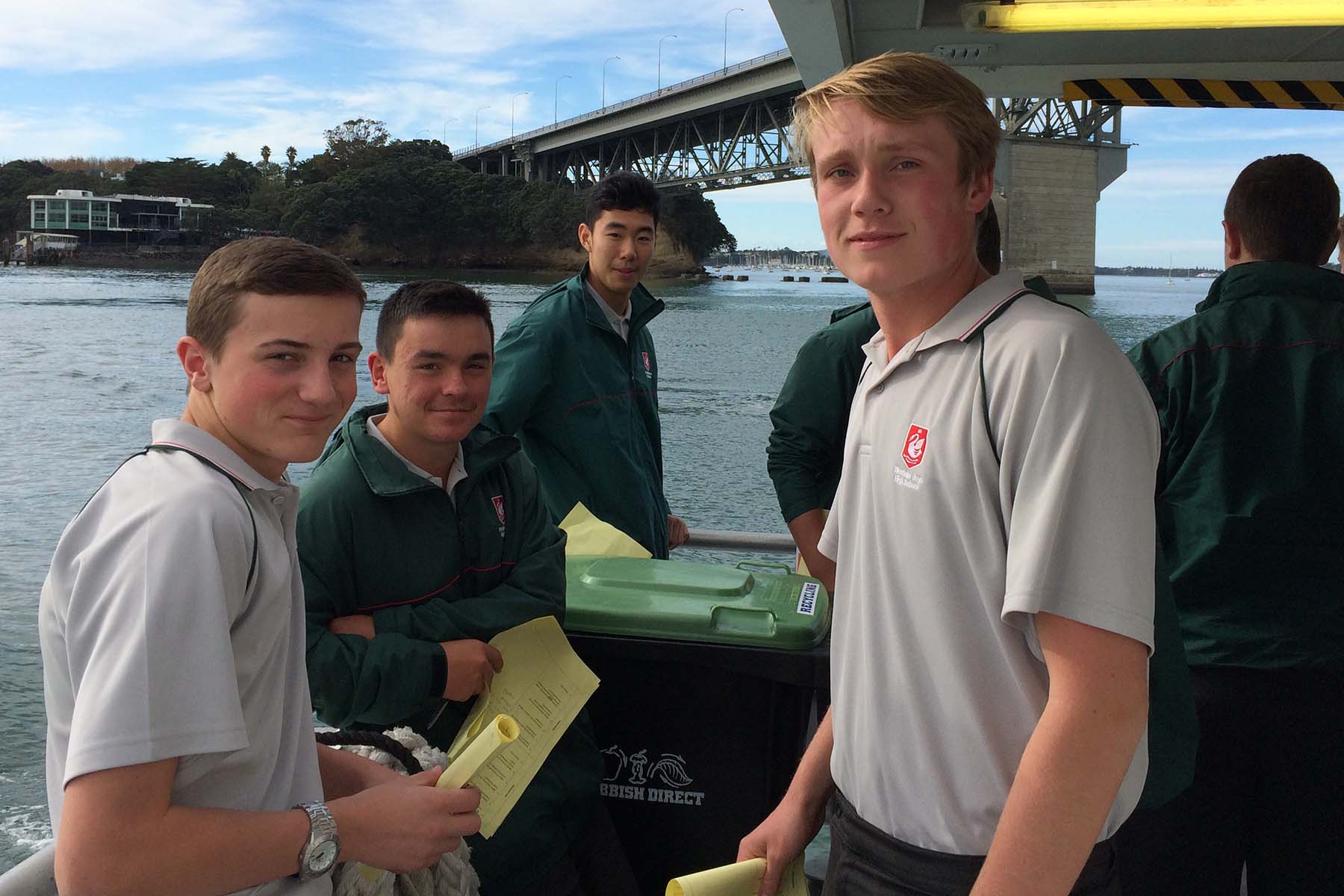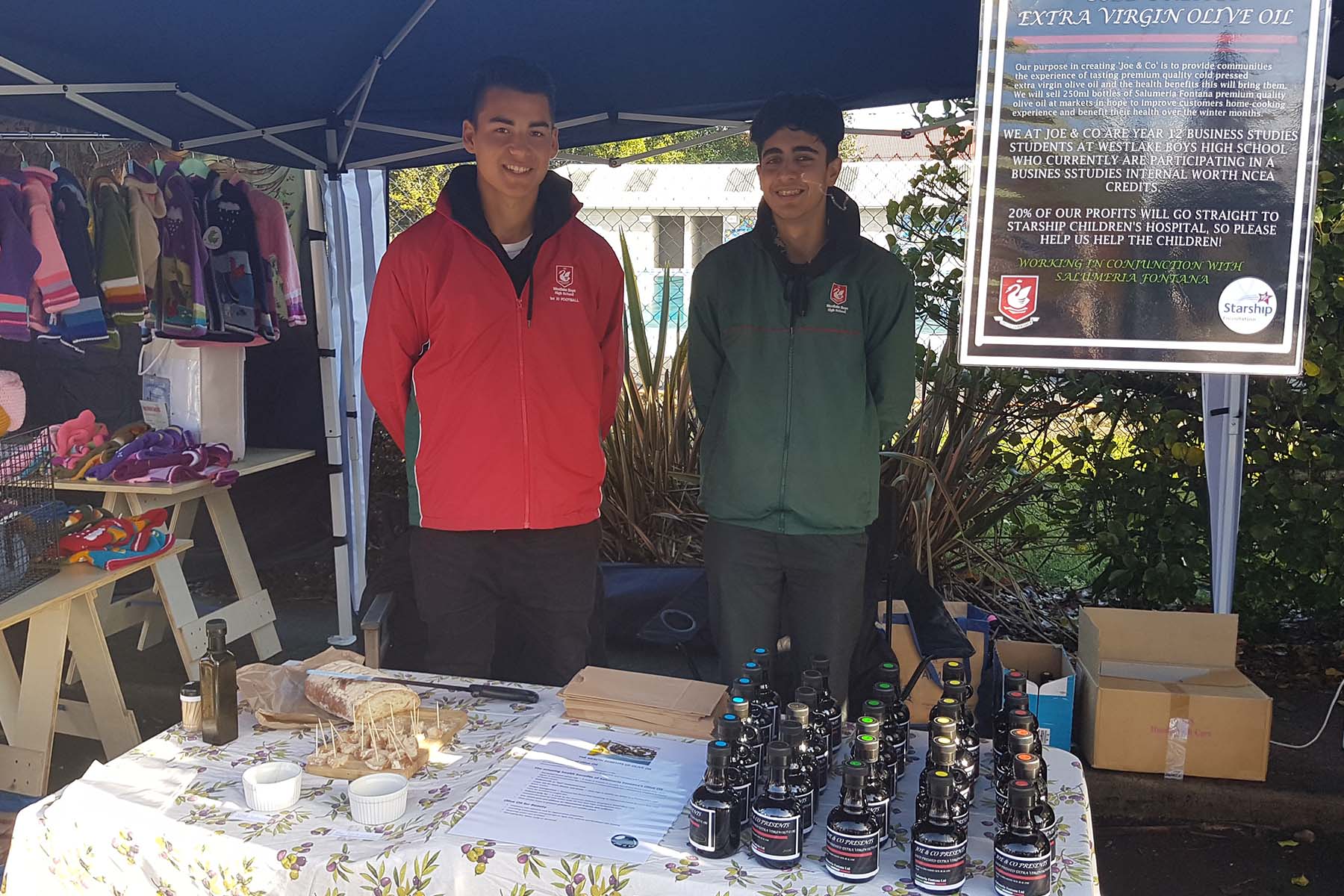 Why study this Learning Area?
Commerce is a Social Science and is made up of Finance and Society, Accounting, Business Studies and Economics. It allows students to explore and consider how New Zealanders are directly affected by the economic decision-making of individuals, communities, businesses, and government agencies in New Zealand and overseas. Studying Commerce enables students to appreciate the issues that challenge businesses and stakeholders. In a rapidly changing world, it is important that citizens are able to make informed and rational decisions about business matters.
The study of Commerce subject(s) enables students to develop the knowledge and skills required to manage the financial affairs of individuals, communities, and businesses – to gain knowledge and understanding of good business practice and of business as a productive activity while ensuring financial sustainability for the future.
Students will recognise the different perspectives and values individuals and groups bring to decision making. It also prepares students to participate effectively in the real world.
Business contributes to the development of a culture of enterprise in New Zealand and supports our efforts to improve economic and community well-being. Studying Commerce creates opportunities for students to develop the key competencies of The New Zealand Curriculum through the fostering of such qualities as initiative, resilience, and resourcefulness and the skills of problem-solving, co-operation, decision making, negotiation, and communicating.
Students will use analytical tools to think critically and present justified recommendations about a range of issues. Such critical thinking skills are highly valued in global job markets. They will see how their incomes will grow if they develop skills that employers demand.
Commerce at Westlake Boys High School
For information about each course at each year level, please follow the link to the course information:
Commerce Courses at Westlake