---
Welcome to Drama & the Arts
Welcome to Drama & Theatre Arts at Westlake Boys' High School. Drama is enjoyed from Years 9-13 and is taught by six talented and dedicated staff.
The drama department runs an extensive and broad programme, enabling students to experience not only in-class curriculum performance, but also technical production (lighting, sound, stage management), theatresports (improvisational play), and an annual major school production ("Les Miserables" in 2019).
Curriculum drama topics studied (in-class) include acting, script writing, devising, physical theatre, stage combat, Shakespeare, New Zealand drama and theatre, political theatre, mask work and status play. At Year 13, students are invited to attempt Scholarship Drama.
The drama & theatre arts department's dramatic and theatrical output, as well as its students, has won numerous regional and national awards.
---
Technical Performance Course
At Westlake Boys' there is the opportunity to join a team of dedicated students who are taught both in a curriculum (Performing Arts Technology Course) context, where students can gain credits for technical work undertaken at school, or alternatively a more relaxed non-assessed after-school club. The work of these students is then seen in the major school production, in the Year 13 production, and at school-wide, community events such as Korean Night and Chinese Night.
The staff member who leads this course is Lee McClymont: [email protected]
---
Theatresports
The theatresports team meet twice a week at school, to train, and also compete regularly at Auckland-wide theatresports competitions run by the Theatresports Youth Programme. Focusing on improvisational skills, and spontaneous creative responsiveness, if you are a fan of "Whose Line is it Anyway", or "Thank God You're Here!" then you will thoroughly enjoy Westlake Boys' Theatresports.
The staff member who leads this course is Rachel Smith: [email protected]
---
Westlake Schools' Production
Over the past six years, Westlake Schools have enjoyed unparalleled success, combining both Boys' and Girls' Schools to mount a major production. Previous productions have included three musicals "Les Miserables" (2019), "Sweeney Todd" (2017) "Assassins" (2015) and two plays, a piece of performance ethnography, "YouthQuake" (2018), co-written by Nick Brown, MJ Milburn and the 70 students in the production and a bicultural reimagining of Shakespeare's "A Midsummer Night's Dream" (2016).
The staff member who leads this course is head of department Nick Brown: [email protected]
---
Westlake Schools' Previous Productions: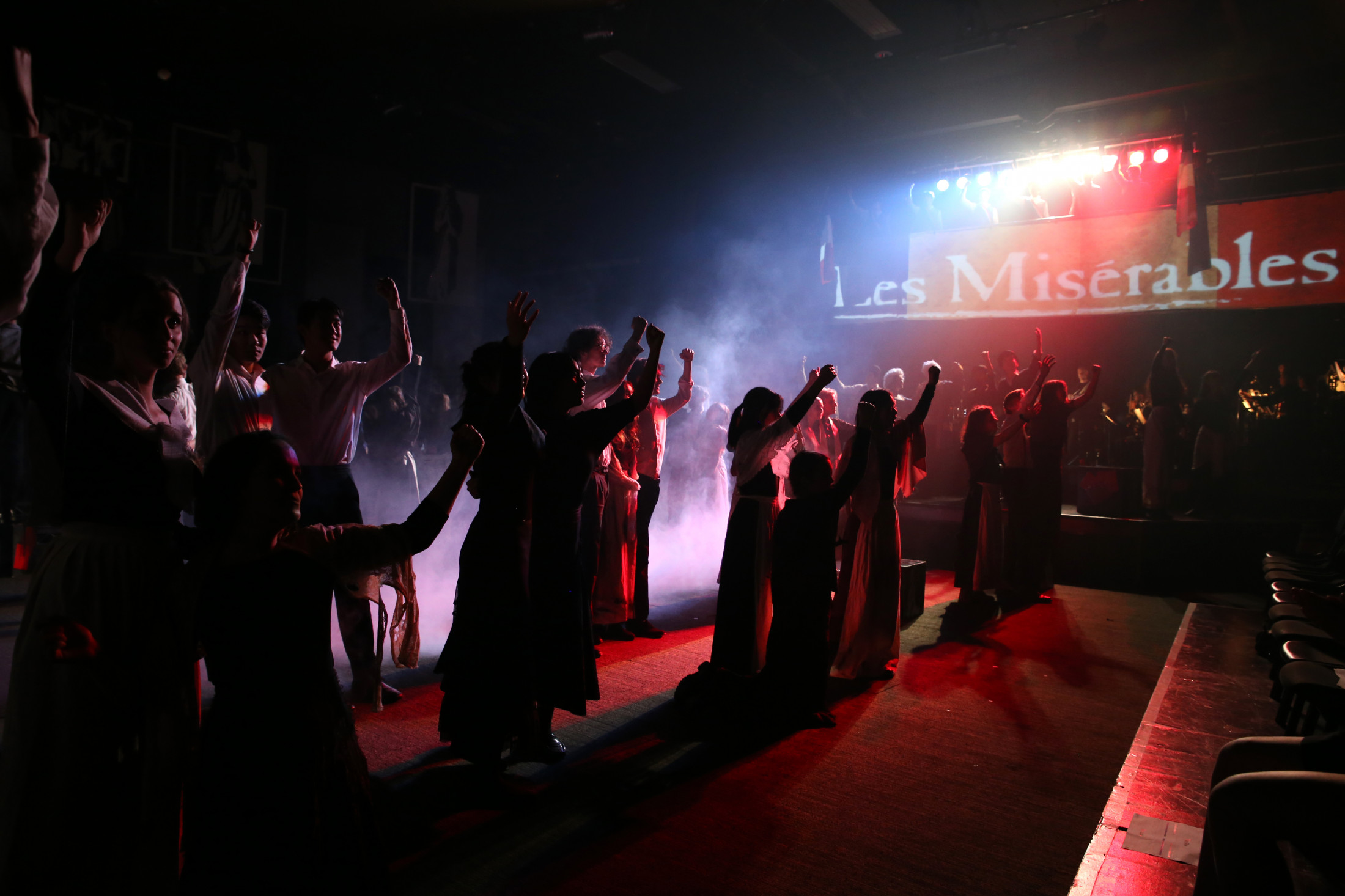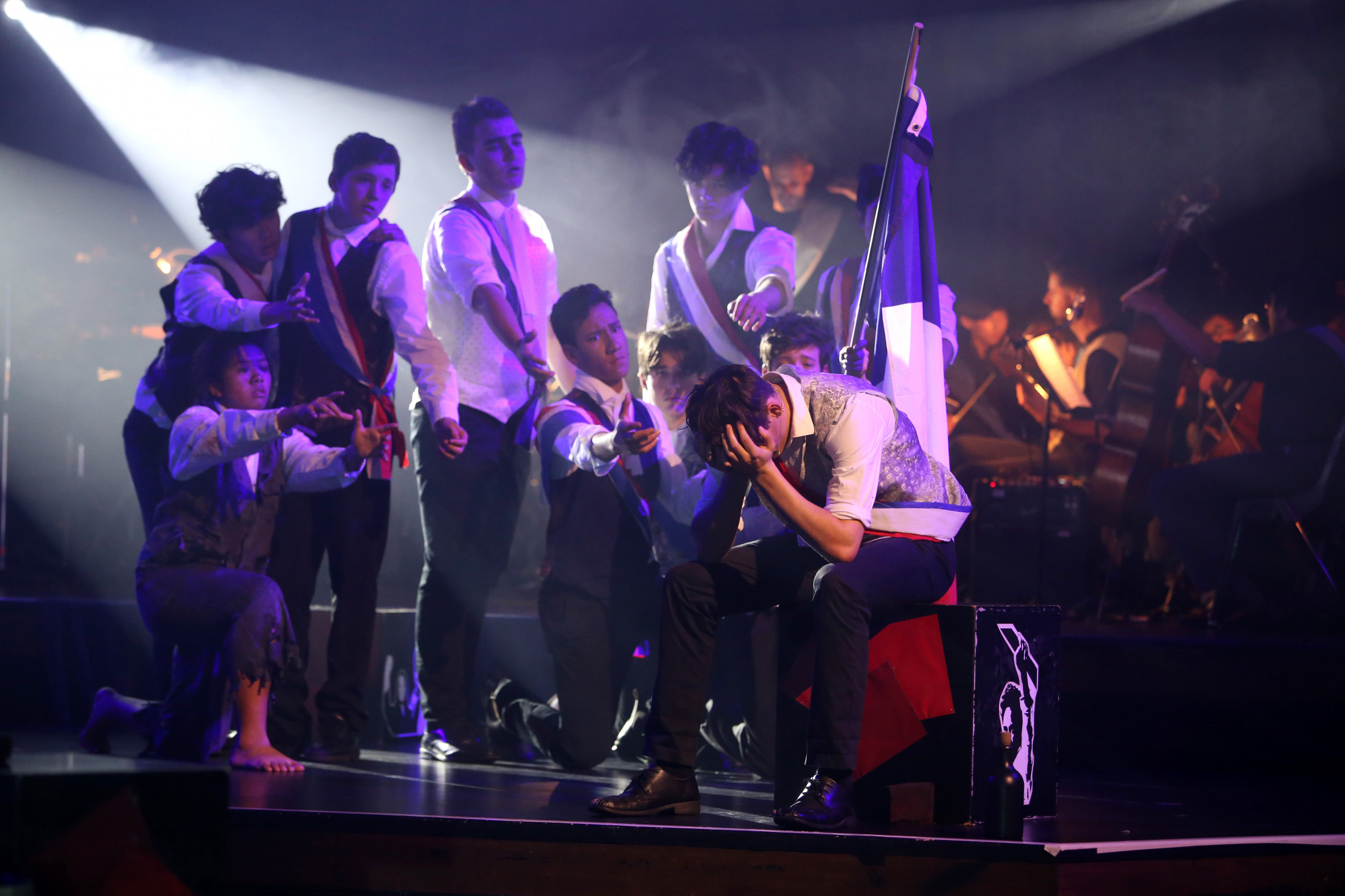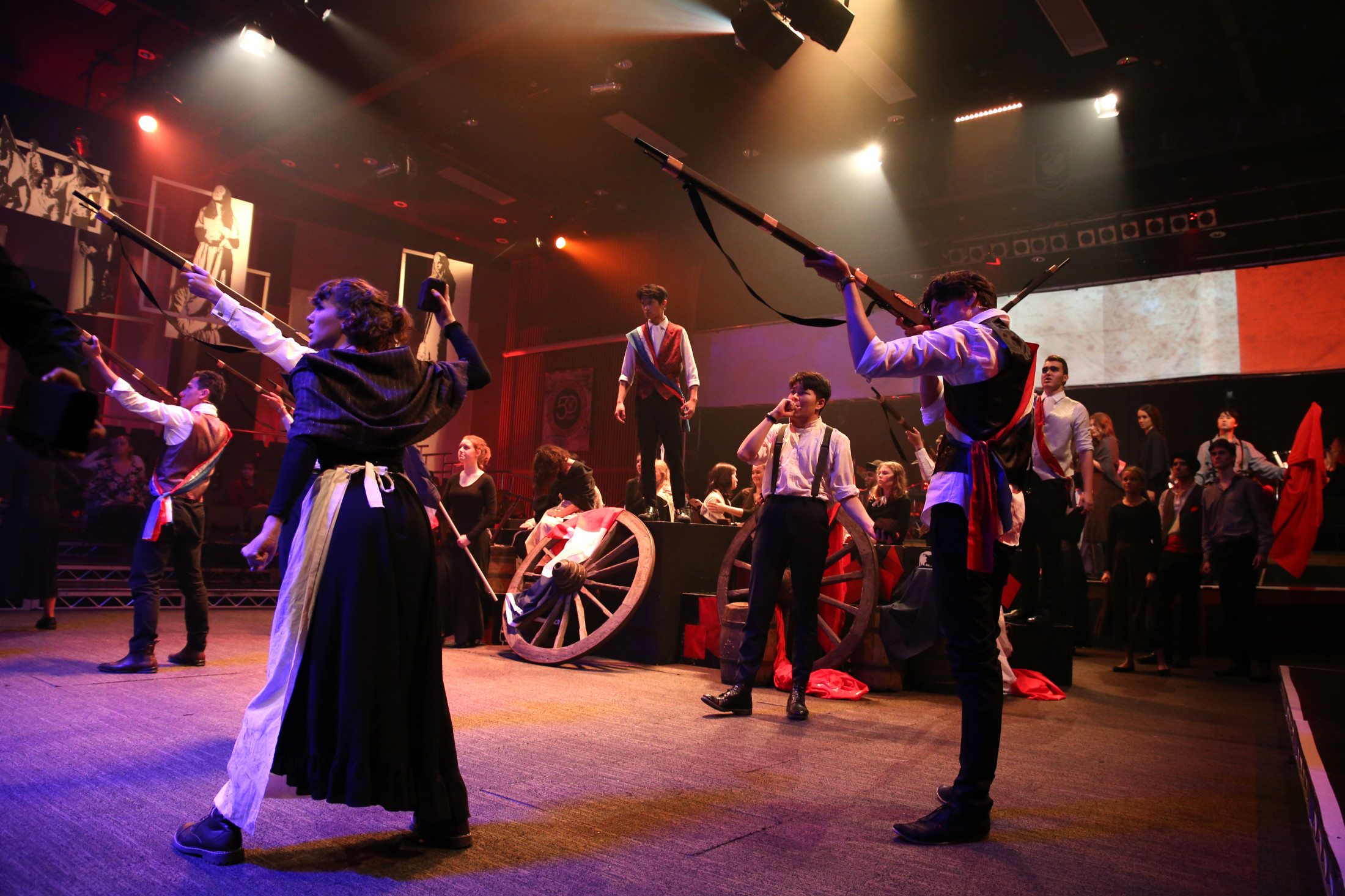 2019: "Les Miserables", by Boublil and Schonberg
iTicket Awards include:
The People's Choice Award
Auckland Live Awards:
Best Production
Best Musical Direction
Best Direction
Outstanding Production
Outstanding Lighting Design
Outstanding Sound Design
---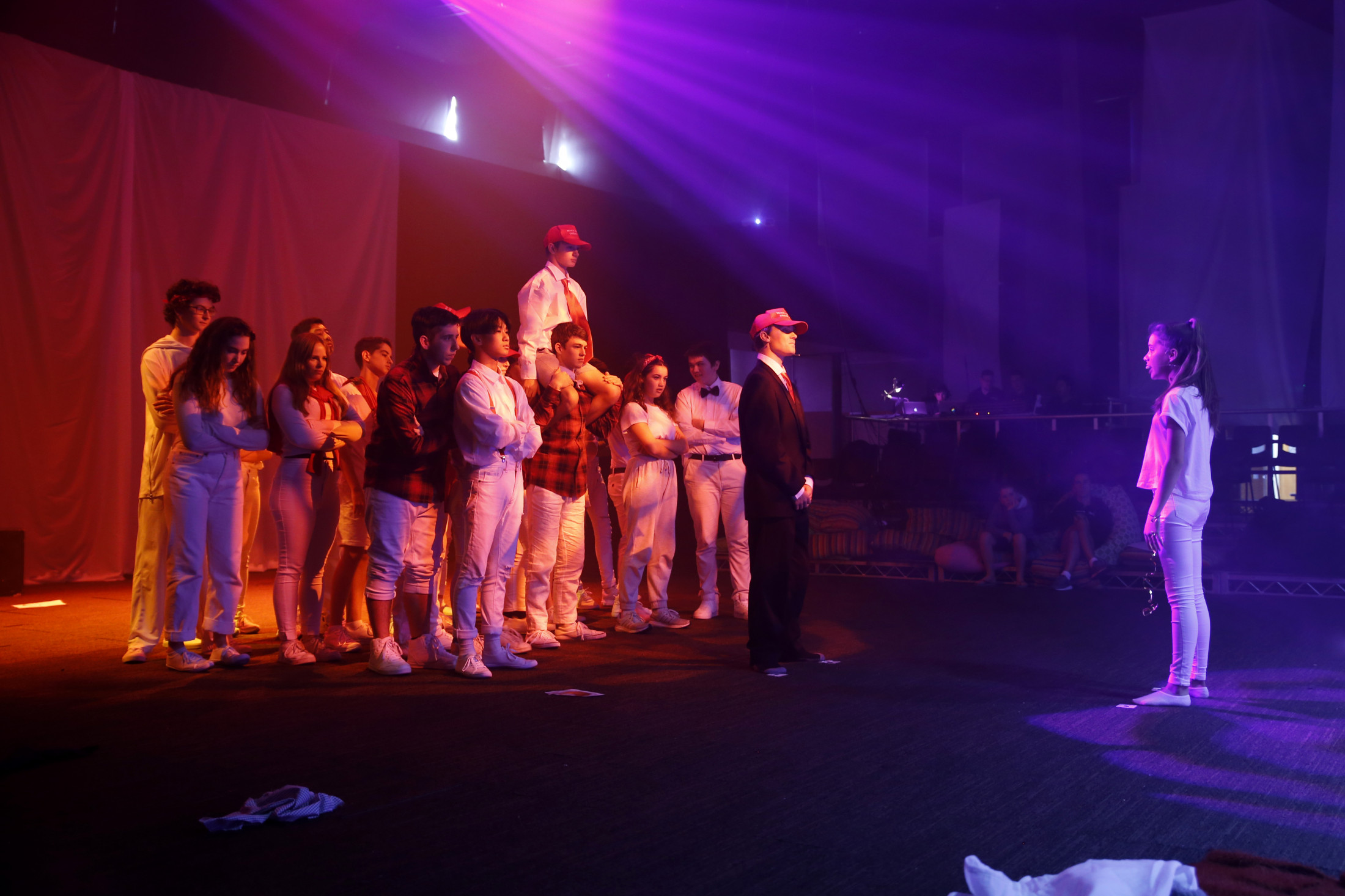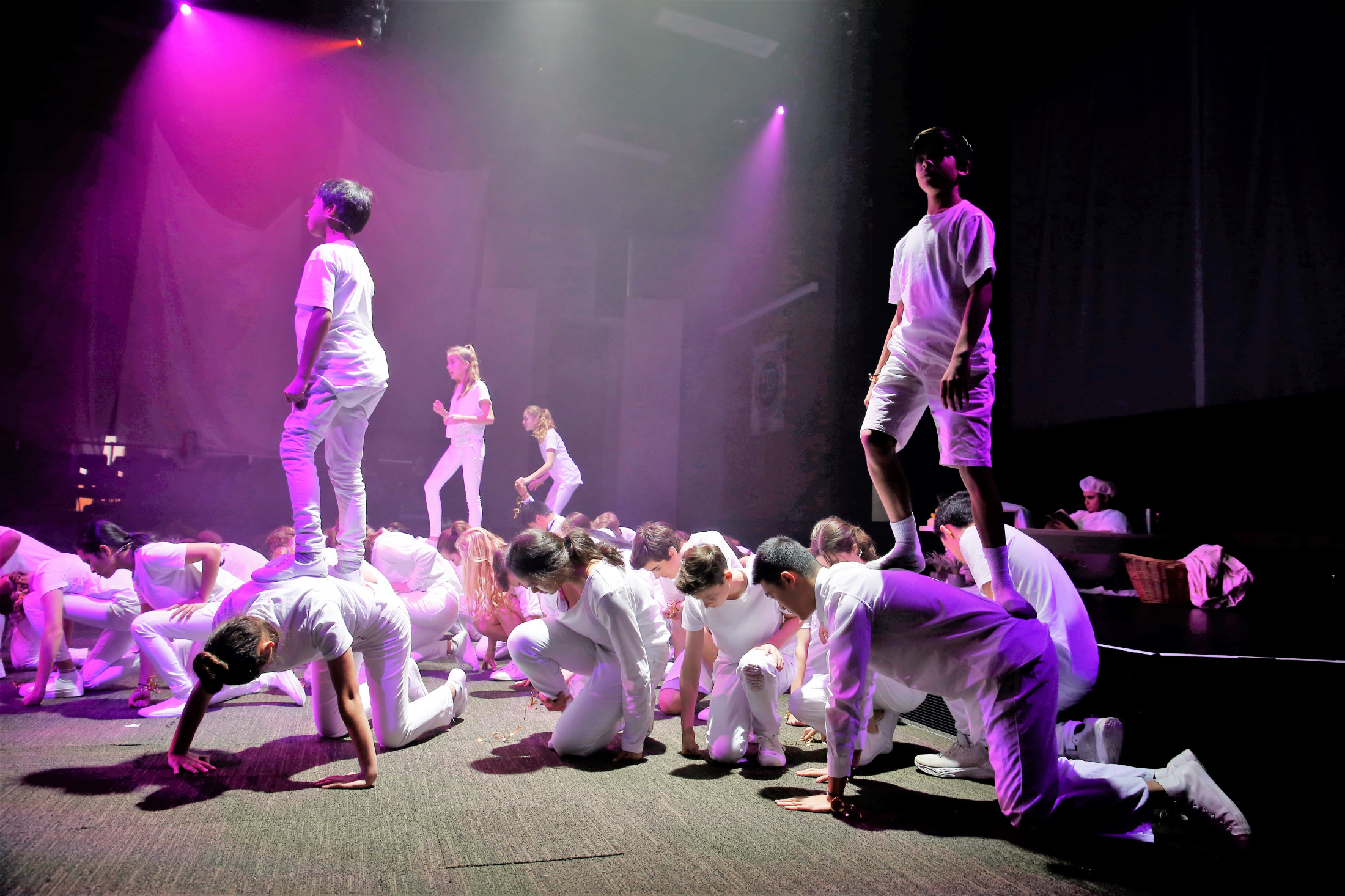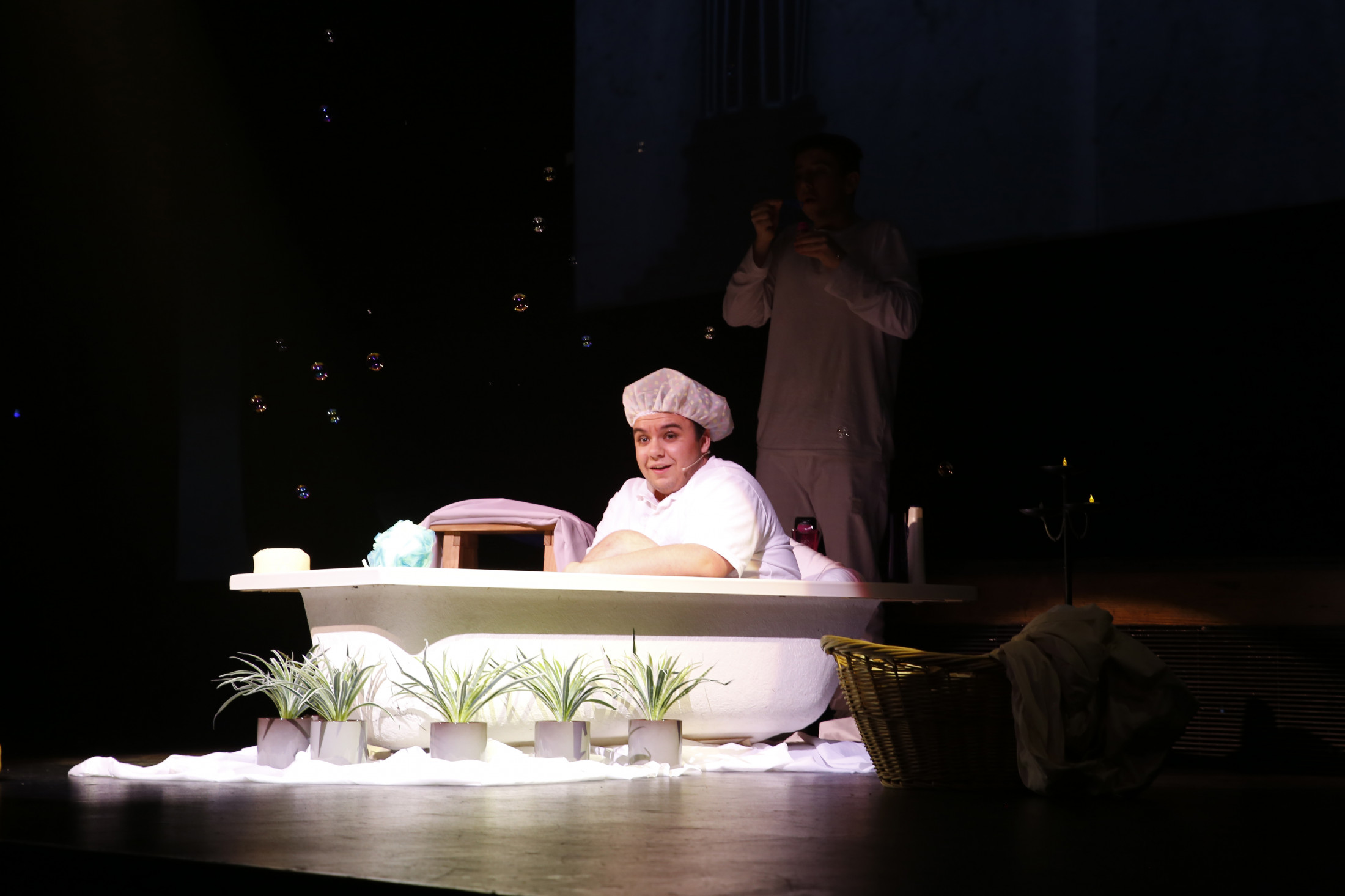 2018: "YouthQuake", by Nick Brown & MJ Milburn
iTicket Awards include:
Outstanding Lighting Design
---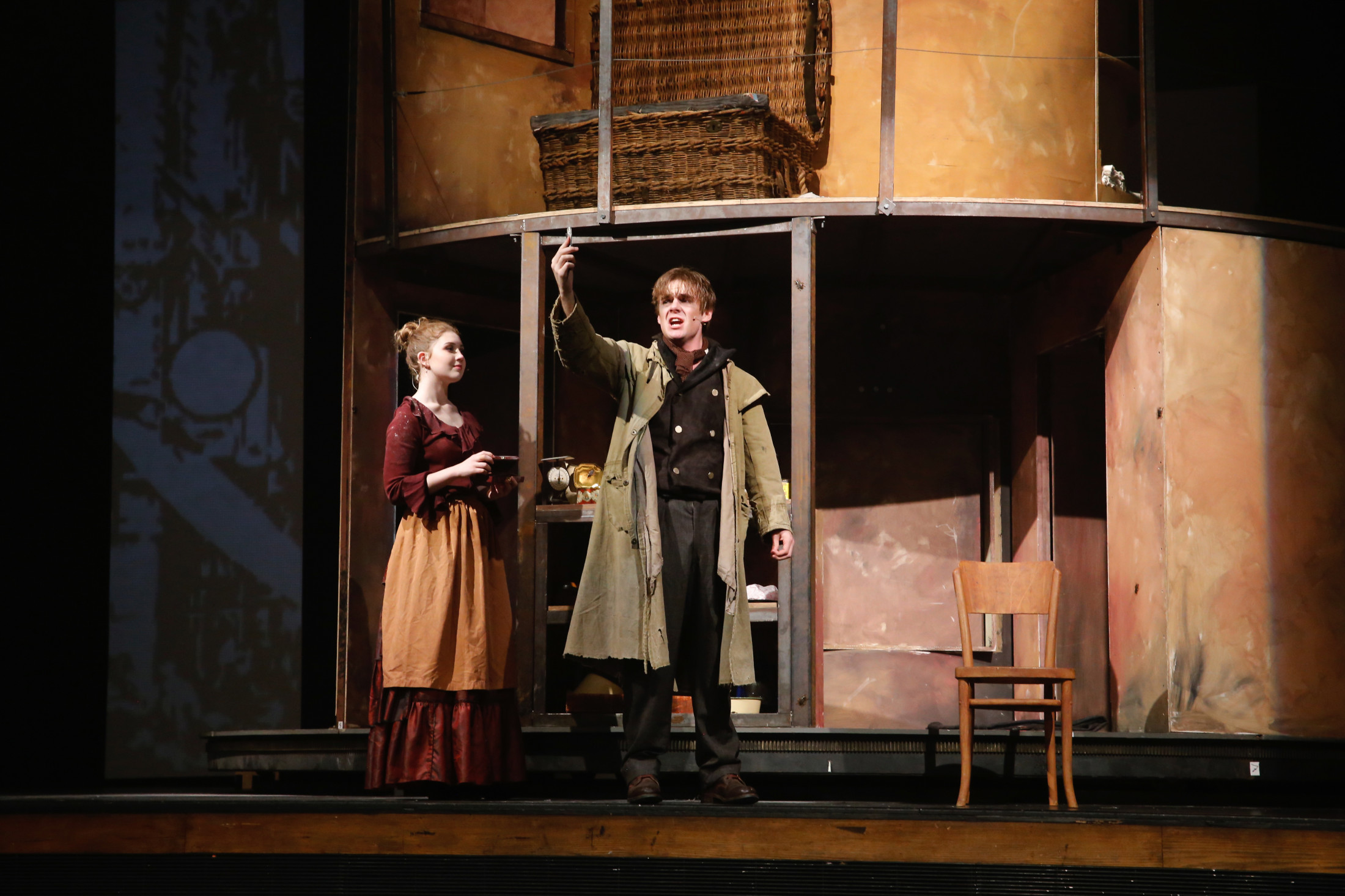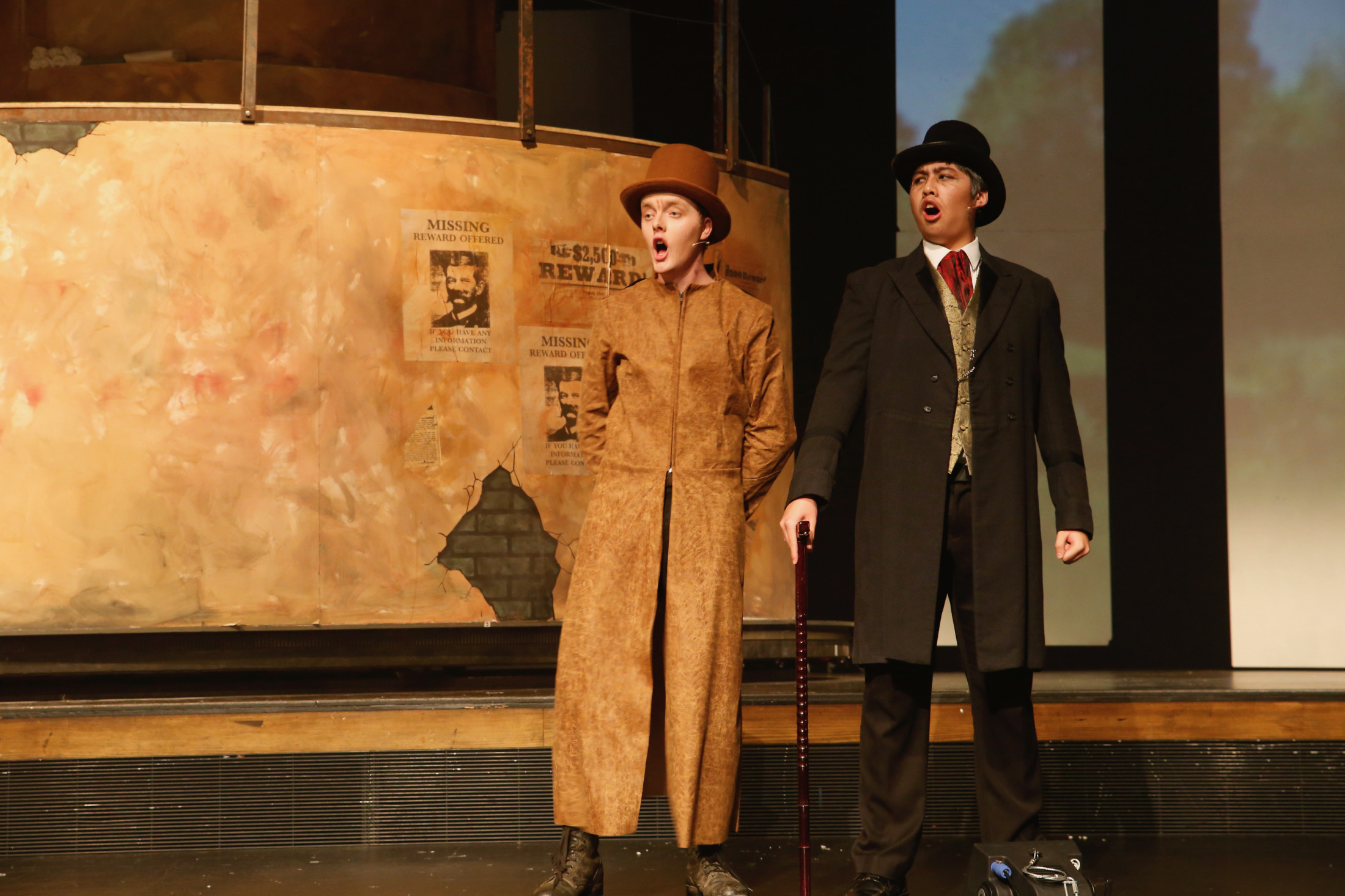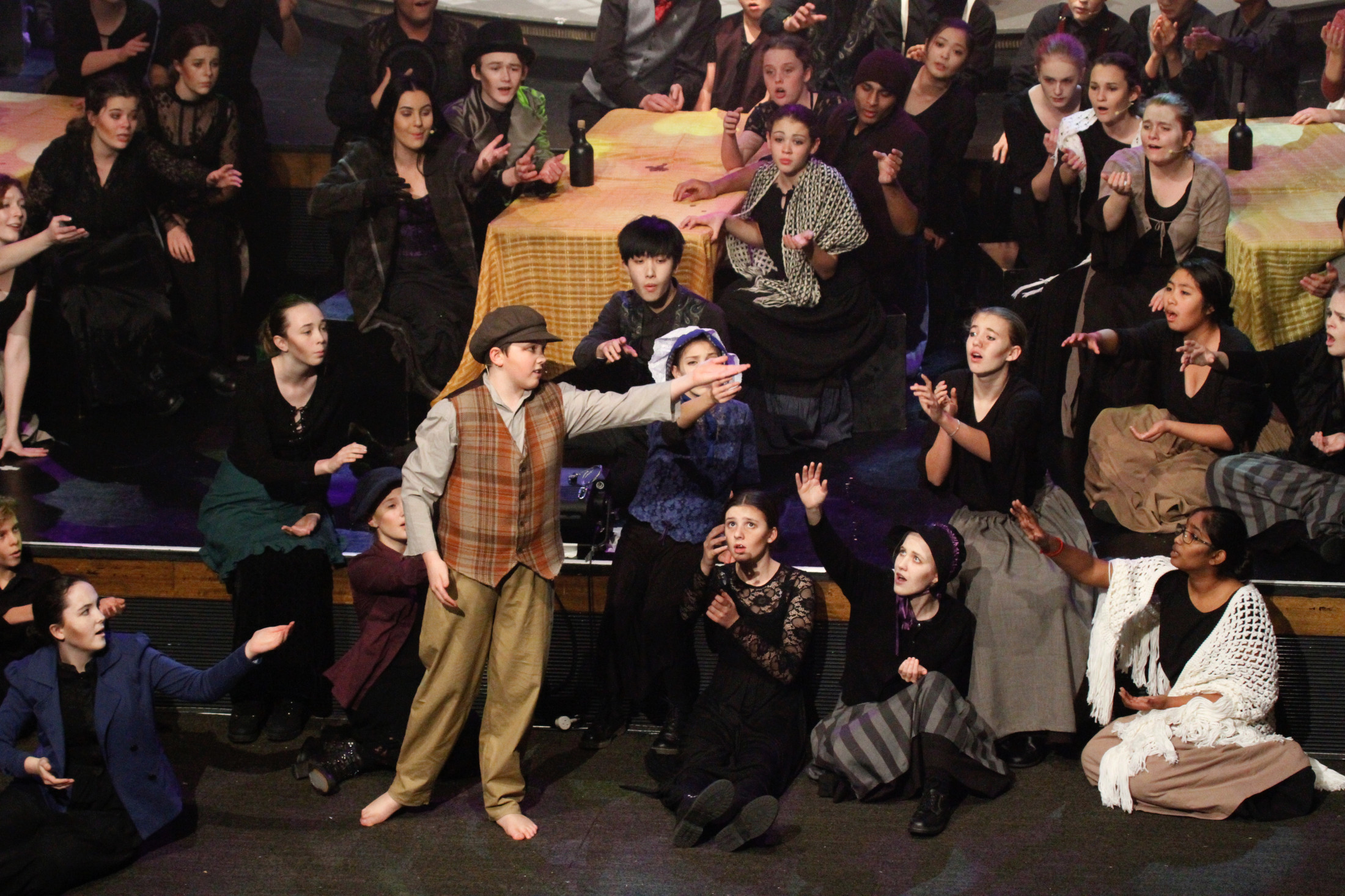 2017: "Sweeney Todd", by Stephen Sondheim & Hugh Wheeler
iTicket Awards include:
Outstanding Performance by a Cast
Best Actor: Connor Charlesworth
The People's Choice Award
Best Musical
---
2016: "A Midsummer Night's Dream", by William Shakespeare
iTicket Awards include:
Best Supporting Actor: Joe Jackson
Best Play
Shakespeare Globe Centre (NZ) / University of Otago Awards include:
Outstanding Movement Award
---
2015: "Assassins", by Stephen Sondheim & John Weidman
iTicket Awards include:
Outstanding Lighting Design
Outstanding Sound Design
Best Supporting Actress: Lina Kim
The People's Choice Award
Best Musical
---